Learn Medical Billing And Coding From The Medical Billing Specialists At R&R Billing Solutions!
Our ONLINE courses and NEW hands-on training programs are developed to help you succeed. Our Courses prepare you for the Certified Professional Biller (CPB™) Exam.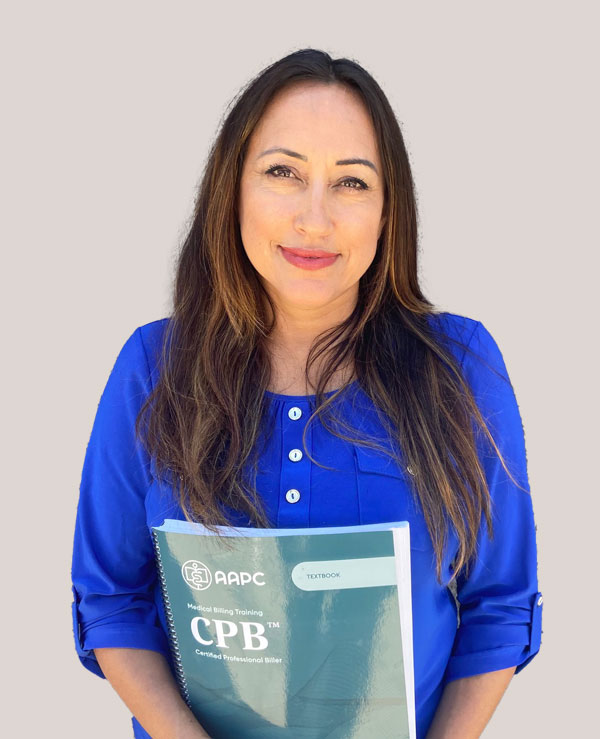 Introducing Your Instructor Renee Morabe, CPC, CMRS, CPB

Learning is easier when you have an excellent teacher. Renee has over 20 years of experience in the medical billing industry. As the owner of R&R Billing Solutions, she is passionate about the subjects she teaches and brings this enthusiasm into her lessons.
First-Rate Curriculum and a Commitment to Excellence

Our AAPC Educational Partnership provides us with a curriculum designed to prepare the student for the AAPC's Certified Professional Biller (CPB™) certification exam. Our courses are aimed to teach useful knowledge and skills in the medical billing and coding industry. Unlike others, we build on the academic portion and offer real hands-on training so that you can enter the workforce with confidence.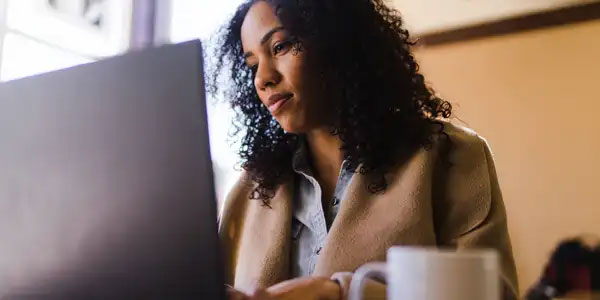 Affordable Learning
Our courses are affordably priced so that individuals who are interested in a new career or enhancing their current career can do so. We believe everyone deserves the opportunity to succeed. Payment plans are also an option.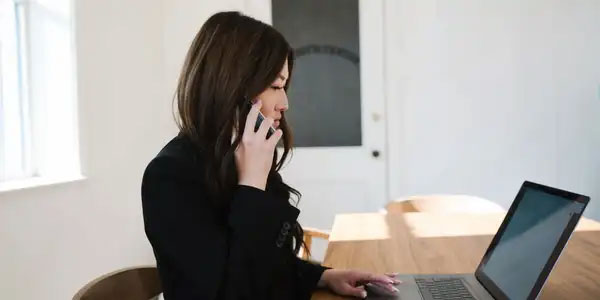 Our Greatest Strength
We have experience in the field you are interested in. We have the "real world" knowledge that is valuable in our industry. Let our professionals teach you how it's done!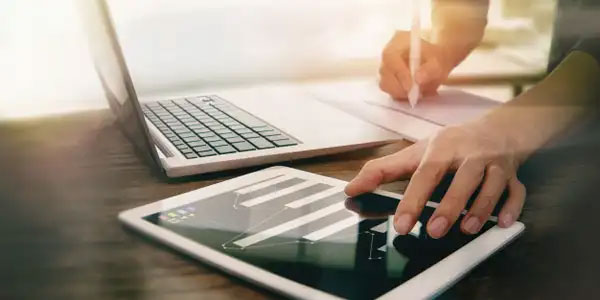 What We Can Offer You
Our mission is to develop confident, knowledgeable, and skilled individuals. Our Vision is for our students to be successful in obtaining a career in medical billing and coding.
Take Your First Step to a Medical Billing & Coding Career
Professional Medical Billing Training
Classes Start Today!
Sign up for our Newsletter!
We'll send you class updates, promotions, and job opportunities as they become available.