learn more about R&R Billing solutions!
R&R Business Solutions Inc added a new line of services; an education division named R&R Billing Solutions. We provide educational training to those interested in this career path.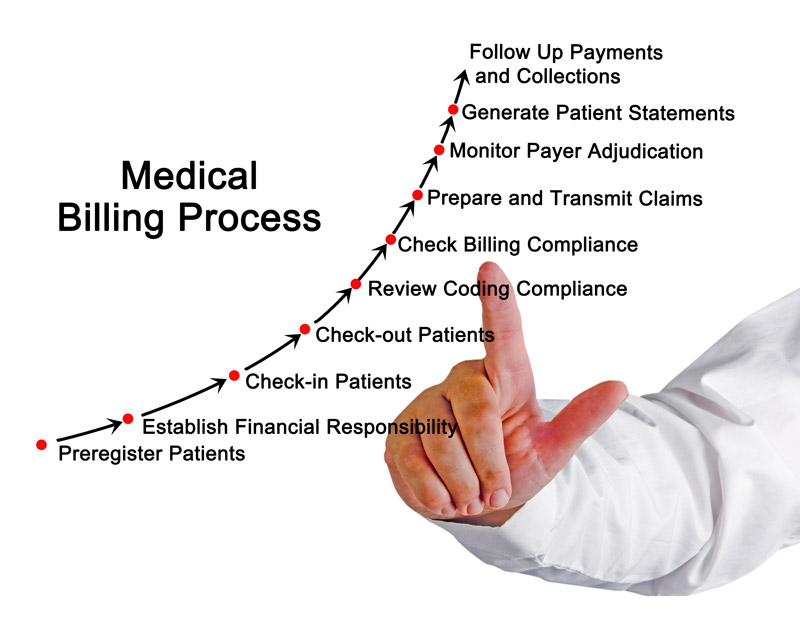 We are located in Southern California. We have chosen to become an AAPC educational partner, licensed to offer exclusive medical coding and billing courses.
About the owner:
Renee Morabe has 22 years of work experience in medical billing. Specialties include in Pediatrics, Internal Medicine, OB/GYN, Cardiology, Family Practice, and Podiatry. She is a Certified Professional Coder, Certified Professional Biller, and Certified Medical Reimbursement Specialist.
R&R Business Solutions Inc, specializes in maximum physician reimbursement through the correct use of CPT codes and appropriate diagnosis code selection. We assist in educating physicians in selecting appropriate levels of service. This is not only important for reimbursement but critical in staying compliant. We strive to keep current on industry trends that affect your medical practice's revenue.